Want to do what we do?
Hello, I'm Dino. This blog is about me and my family as we make a life for ourselves abroad, but it's also about you. Allow me to explain…
When I began writing for this blog, I was single. Having just lost my beloved dog and best friend for the last eleven years, I had become free to do what I really wanted—travel again. I had already been all over the world and had plenty of material, but I wanted to do something different. At the time, I had no idea what that was. Today, with a wife and child on the way, I now know exactly what to do differently.
You see, I love certain things in this world that a short while ago would have been largely incompatible. I love business, I love digital marketing, I love surfing, I love travel and I love my family. This blog is about making all of those passions work successfully, and showing you how I do it so you can do it, too.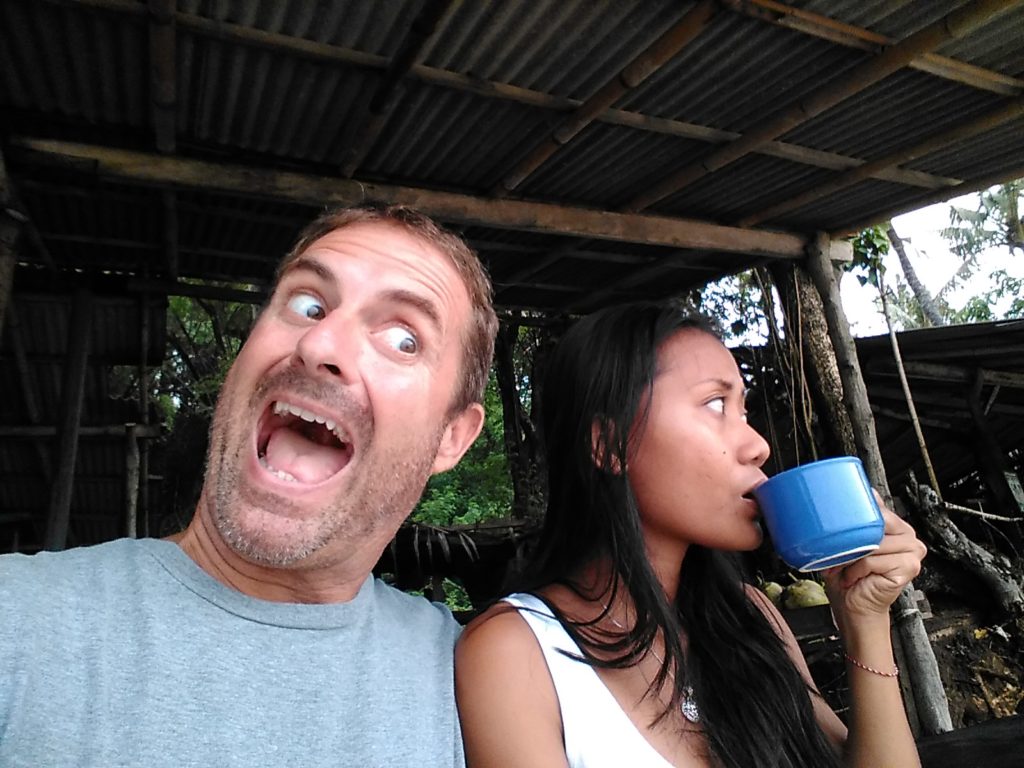 Many travelers and nomads have had to give up their careers back home to pursue travel. Other travelers work to save enough for their trips until the money runs out, having to work and save to be able to afford their next adventure. Some lucky individuals can make enough online to pay their travel expenses, though few of these people have families to support.
This sounds pretty difficult to do for a lot of people. Many would-be travelers believe they can't do what they love because of family or career.
This blog is about having it all. I'm attempting to travel with my family, surfing as much as I can while building a successful career as a business consultant. I'm not sure I can do it, but you'll be the first to know because I'm going to blog about it the whole time.
I am going to set out to prove that you can enjoy a successful career, have a family and travel all over the world. For me, I'm going to add surfing into the mix as much as I can because, well, I just love it so much. You'll be there as I take on new clients, visit exotic places and provide for my family. I'll provide tips and ideas, eventually putting together a complete program on how you can do exactly what I'm doing.
I should note that this isn't just about me and my desires. My wife, Restu, is as excited about travelling as I am. She loves me very much, even though she appears to be a bit disinterested in the image above.
She's Javanese, has a teaching background and is quite a bit younger than I am so many of the places we go will be new to her. We also understand that having kids abroad is a challenge, but we believe it will be a once in a lifetime education for them if we can pull it off.
Our goal is to provide a blueprint from which others can be inspired and informed to let go of the 9 to 5, cubicle rat race and experience life abroad.